Staff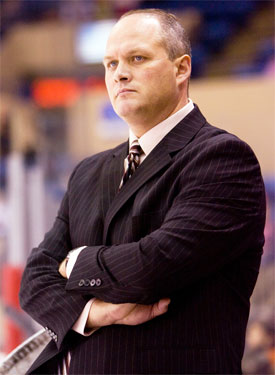 Bliss Littler
General Manager
Wenatchee Wild – BCHL
Coach Littler is USA Hockey's All-Time Tier I and Tier II winningest coach. He has spent the past seven seasons with the Wenatchee Wild, first in the NAHL and now in the BCHL, winning a BCHL Fred Page Cup Championship in 2017. He has coached over 300 players who have gone on to NCAA DI Hockey and 25 NHL draft picks.
---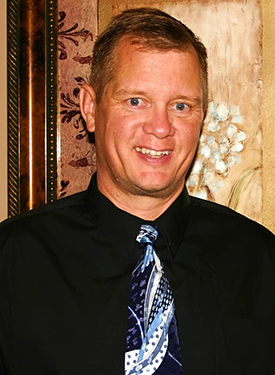 Stephen Heisler
Founder/Writer
JuniorHockey.com
With a lifetime lived in the game of hockey, Stephen Heisler has spent the last ten years working directly with leagues, teams, and coaches, to give players their most preeminent opportunities. Now he uses that network to open doors for his clients.



---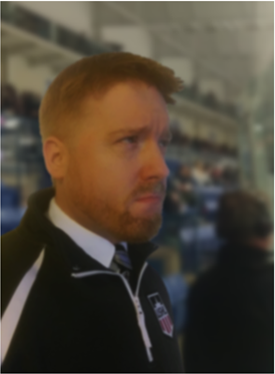 Michael Moore
Player Scout/Family Advisor
Michael Moore operates as a professional hockey scout and advisor helping North America's top hockey prospects fulfill their ultimate playing potential. He evaluates and works with players to coordinate opportunities with Junior clubs in order to help players elevate their game to the level sought by top NCAA programs.
---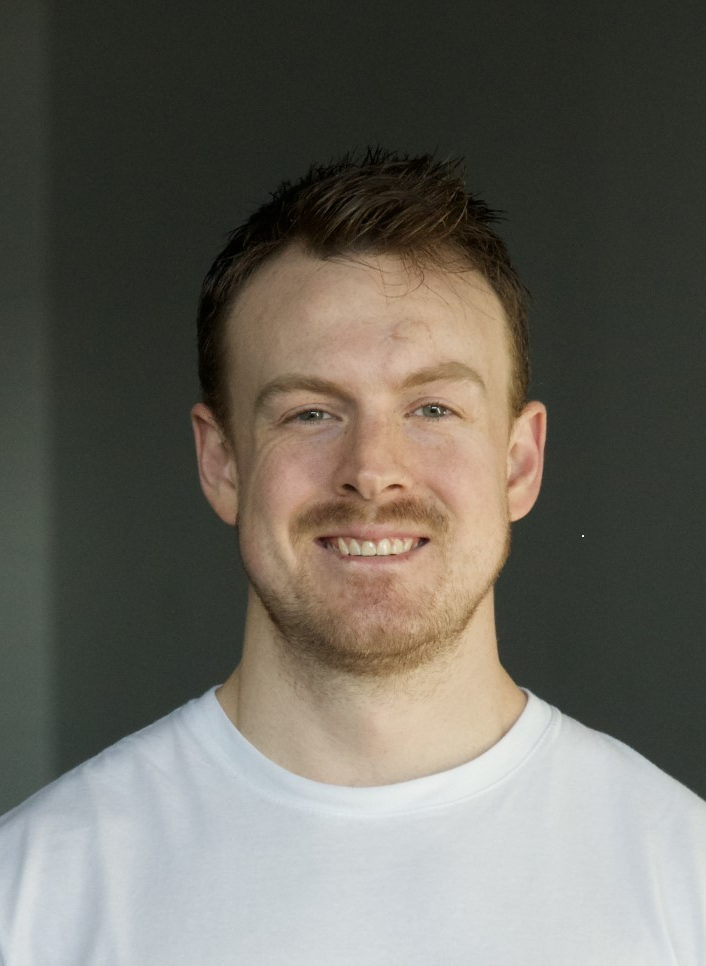 Matt Kadolf
Nutrition Coach
Matt was originally born in Ottawa, Ontario (Canada). He grew up playing various sports locally before fully committing to hockey. He played junior hockey in the CCHL1 and CCHL2 (formerly known as the CJHL and EOJHL) before committing to Rochester College (Detroit, Michigan) in the fall of 2013. After graduating in 2017 with a degree in business administration (sports management), Matt played one year of semi-professional hockey before retiring from competitive hockey. Matt currently resides in Detroit, Michigan and manages a local hockey training business (Precision Hockey Training) while also coaching athletes and parents to better nutrition and lifestyle habits to achieve their personal goals. Proper nutrition and effective training are two passions of his that have developed into a career for him. Matt is a certified functional strength coach (CFSC) through the Mike Boyle strength and conditioning facility, which is one of the most recognized private training facilities in the country. Matt is also a certified nutrition specialist through the Nutritional Coaching Institute (NCI), which is becoming one of the strongest certifications to have in nutrition coaching.